Sales Division 1 (Steel Materials)
We handle steel products, mainly materials for springs and formed products and have a wide range of products from reliable manufacturers in Japan and overseas. From general standard products to special standard products, as well as secondary processing products, we can offer various products which satisfies your demand.
Using domestic and overseas supplier network, we will make best proposals that meet our customers' needs for quality improvement, new projects, cost reduction, and more.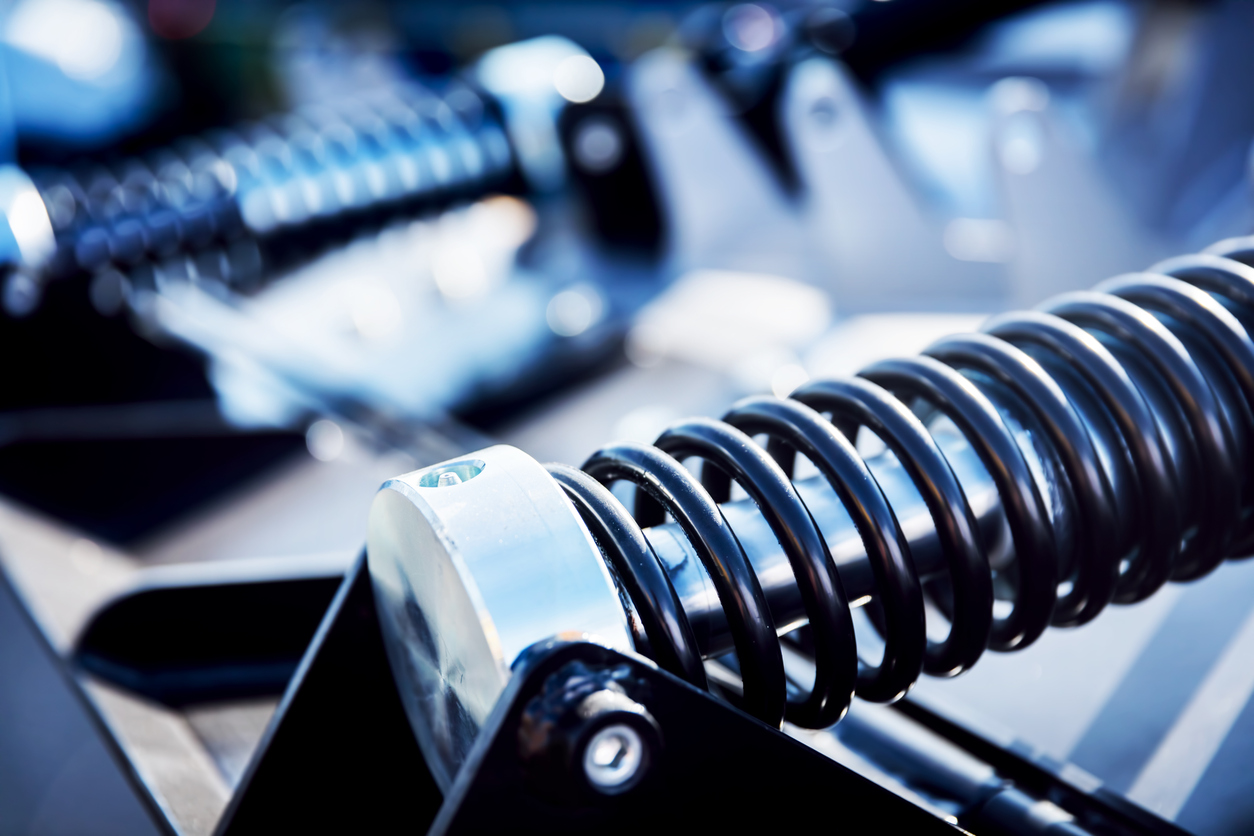 Sales Division 2 (Chemical / Machine)
◆ Chemical
We deal in a wide range of chemical products, including auxiliaries for metal deformation processing, mainly for wire drawing processes and surface treatment.
As a specialist in the export of chemical products, we are able to offer the best solutions for your needs.
◆Machinery
We deal in wire drawing machines, heating furnaces and other equipment related to the wire drawing process, also coiling machines, polishing machines and other equipment related to spring processing, as well as a wide variety of machinery and equipment related to metal processing to meet customer needs. Using know-how and experience of providing these machines both in Japan and overseas factory, we can support for your new business startups in Japan and for overseas expansion.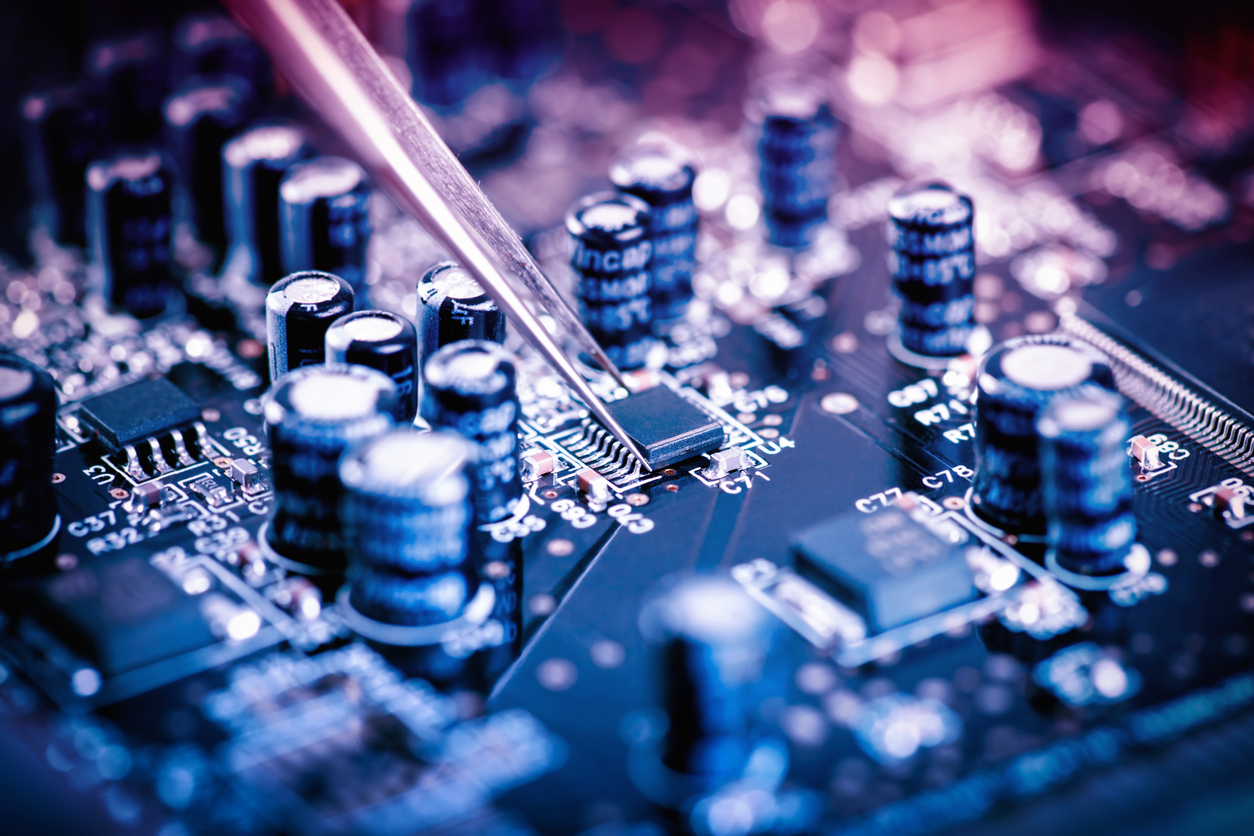 Sales Division 2 (Semiconductor / Solar power system)
We have expanded our business with semiconductor and photovoltaic manufacturers both in Japan and overseas since 2005. We also support our customers as professionals by finding overseas products and business matching.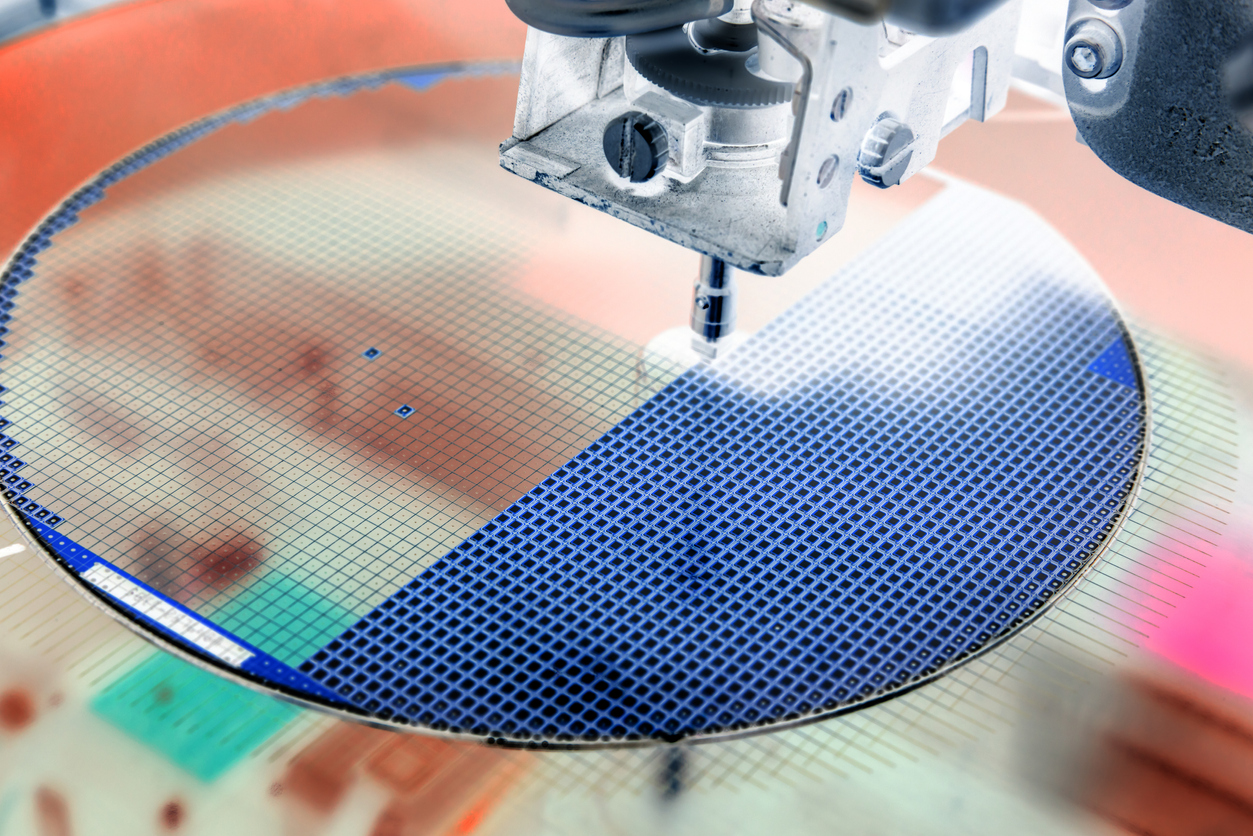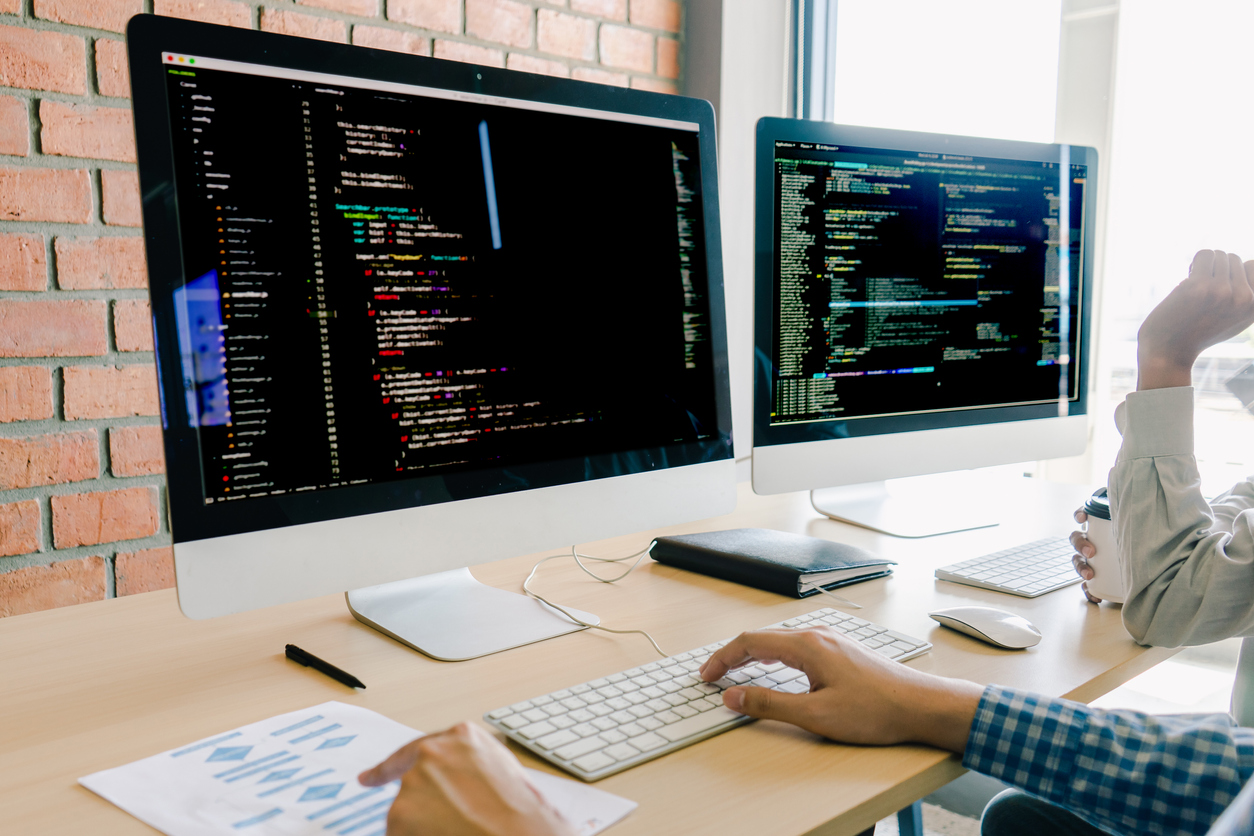 IT Division
Facing recent development of AI, IoT and Big Data, software is in increasing demand along with hardware innovation. We provide OEM and system engineering services (SES) for all types of business patterns, including the development of cloud-based ERP systems.
・Trading company: in-house developed ERP (C#, .net, JavaScript, SQL, Azure)
・Construction: 3D object system (Java, C#, F#, AWS)
・Insurance: accident system (VB.NET, JavaScript, SQL)
・Medical: Pharmaceutical company sales planning system (Python, MySQL, WebAPI, AWS)
・Life insurance: Deposit and withdrawal system (Java, JavaScript)
・Manufacturer: Health checkup system (Java, Oracle, GitHub, PowerShell)
---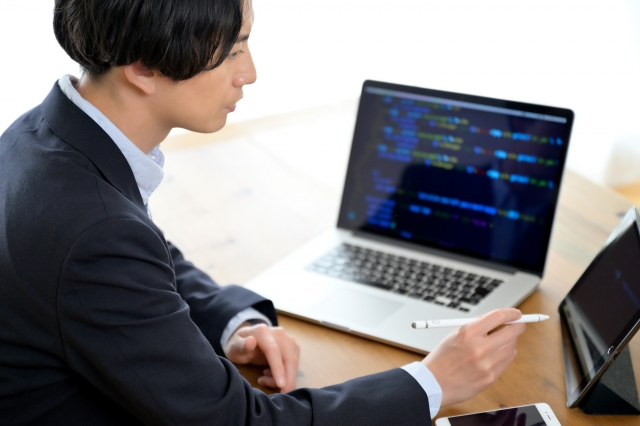 Privacy Policy (Personal Information Protection Policy)  |  Basic Policy on Information Security